Multimodal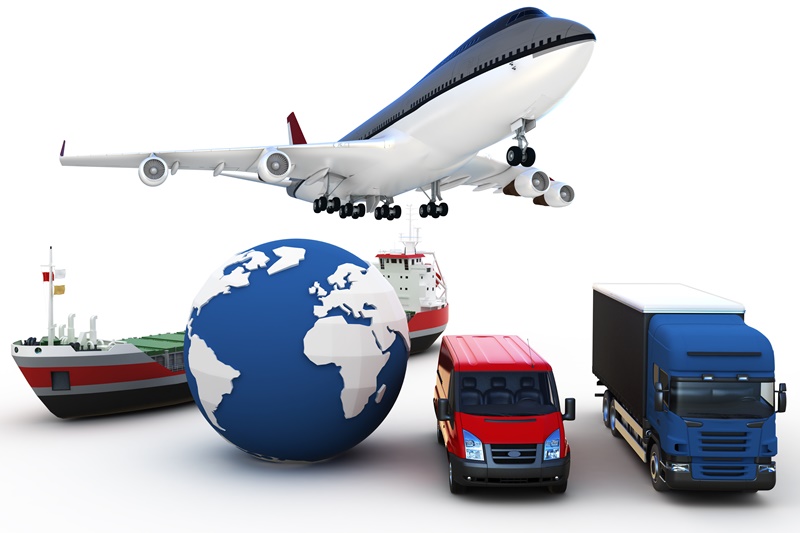 Multimodal solutions offer the opportunity to balance different modes of logistics and transport to optimise factors of time, cost, service and environment. In a fast-moving world, today's 'best' solution may not be that of tomorrow. To manage multiple modes effectively requires collaboration, communication and connectivity in all the physical and information flows. Well managed, there are no redundant assets deployed or unnecessary steps taken, but the system retails the flexibility to avoid or manage risk.
Meeting customers' needs
Ziyafreight solutions are flexible and future proof. With our services, we can time your shipments according to your production schedule, improving inventory flow. Our extensive network of hubs guarantees a high level of control over the entire transportation process, ensuring timely coordination between origin and destination.